Love the fit holds me wonderfully
This bra fit wonderfully until I lost 15 pounds.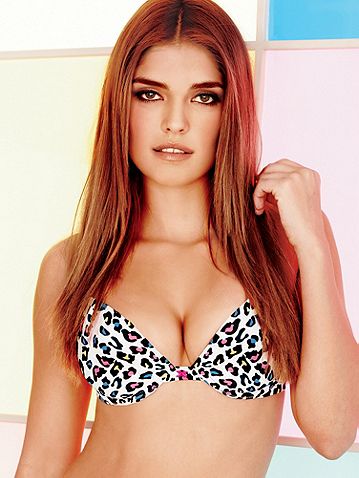 I love this bra! I have worn this style since I first bought the color shown in the image a few years ago. I have bought and worn two others in the same style since then.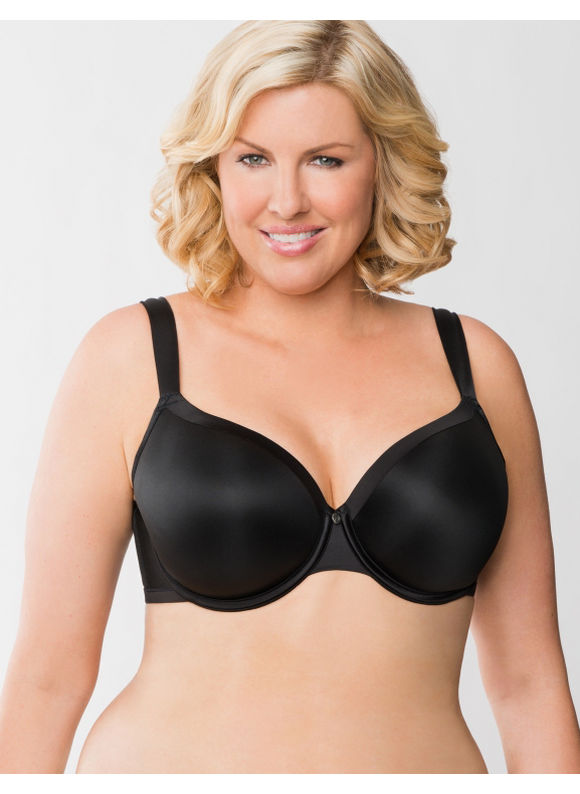 Love it!! Very comfy and fits me well!