The bra I wear is actually the Cottony Jacquard, but this is the closest one I could find.
Doesn't fit right anymore, wires poke my underarms. No real support anymore.
A comfortable bra that offers great support and better fitting clothes.
its okay. I need good support. I was fitted at Macy's for size, but they didn't have anything in my size.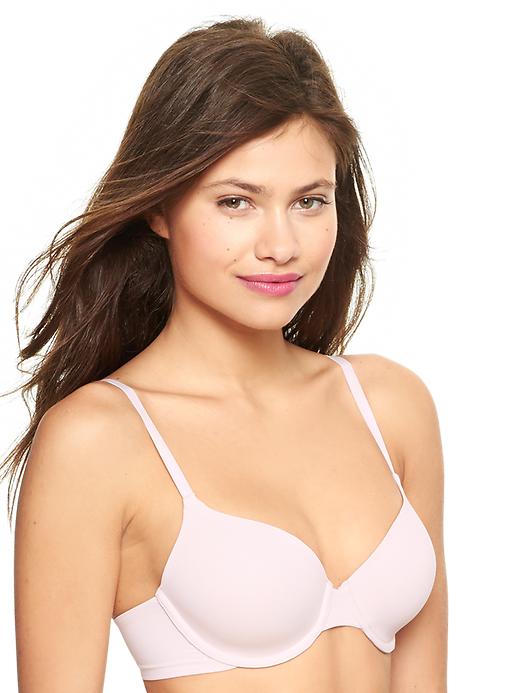 Fit is a little loose in the top of the cup. Not real comfortable.
Best supporting and fitting bra I've ever found.
it is not comfortable, I need more support on the sides.