Fits great, the lace along the bottom of the bra is a bit itchy by the end of the day, but it's a great fitting bra
Still could use a bigger cup size
Large cup size and no underwire.
It has lasted longer than any other bra. I've had bras break in a week before.
Not big enough around but it was the best fit I could find.have to use an extender! :(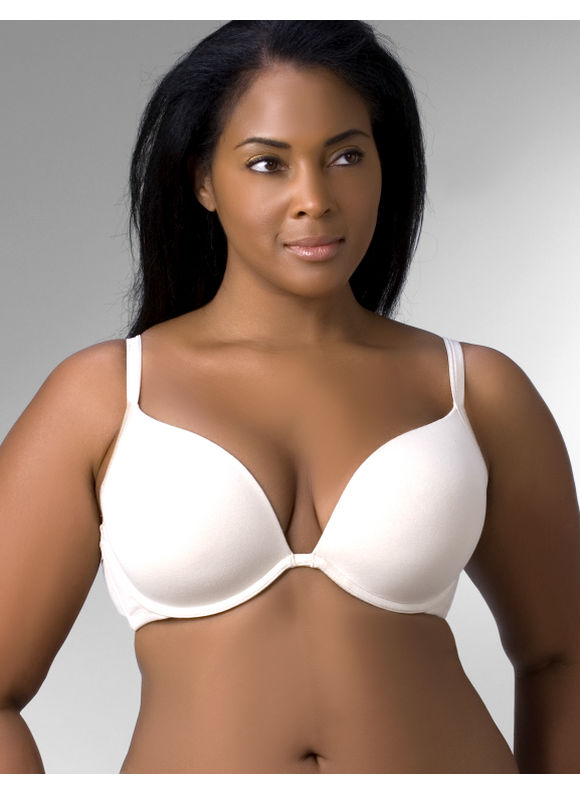 Comfy. Just wish that the seams weren't so visible through tshirts.
Love it, Very Comfortable.