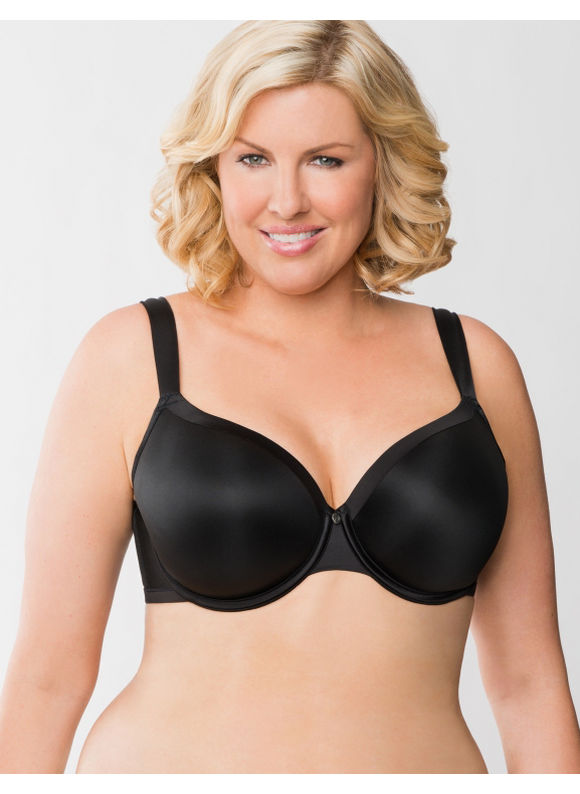 I like the way this bra fits. It is padded so nothing is shown.
I like the bra but I have a hard time trying to find one that fits me right...I like the underwire but I'm open to any bra you suggest.
It feels tight. If I go to 36, it feels too wide.
comfortable, good straps, well made
Not enough push up for me, but it did fit.
it was good for about 6 months, but after I can't wear it for more than half a day without the underwire digging in badly and causing it to be uncomfortable.