I normally wear a 42C, but they didn't have this one in my size. I may have to go up to 42D it feels a bit tight and short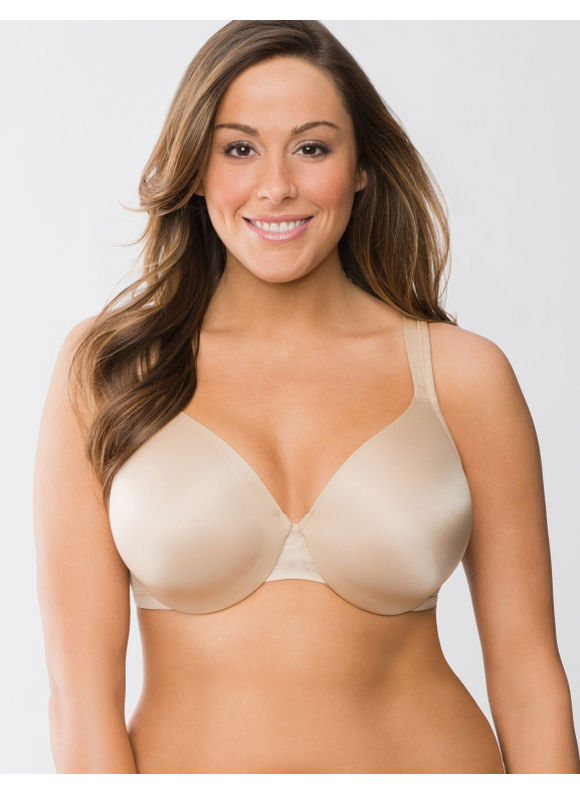 Very uncomfortable and still shows back fat. One of the clasp broke off not too long after I had it. Do not like this bra at all and really need something else.
The cup size is perfect but I have to add an extender for it to fit around perfectly.
Love this bra so much. It lifts without wire.Doesn't ride up in the back. Straps stay put
don't own this. (out of my budget) but omg, amazingly comfortable!! def wish list!!