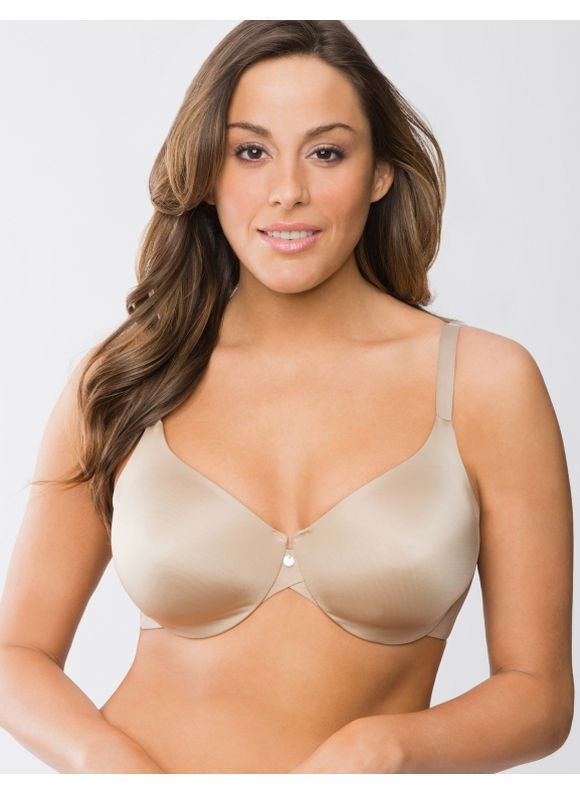 comfortable but wish it was in a 48D
I like this bra except that I have to wear dimmers with it.
It isn't as comfortable as I thought and not enough support
Really like it, has good lift and stays in place.
I don't think it minimizes and the wire hurts on the side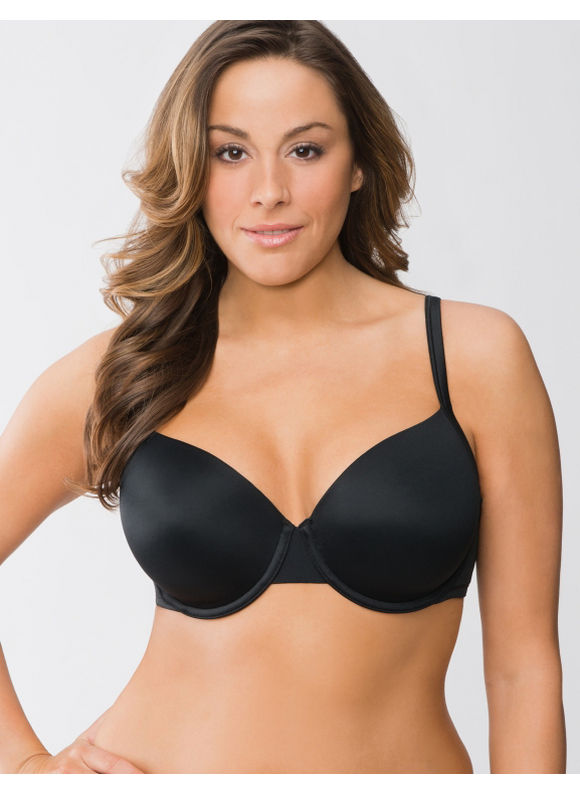 I love this bra!! it has an underwire. it is padded an I love that . gives me a better shape.