Love the padded straps and the foam lining which gives me more support.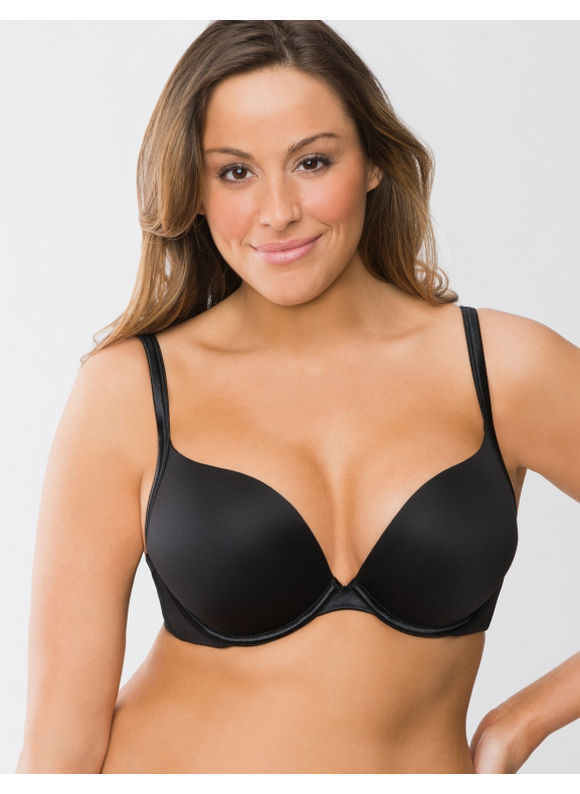 great bra, need larger back/rib cage band
I have not worn in years . I wear jjill tanks with shelf bra
It's ok, but straps are too short and dig into my shoulders. It also feels a bit small, but if I go up to a 40 or DDD, the bra is too big. I want a comfortable minimizer!