I still don't think its my size
Love it. Fits good. Wear it all the time.
Love this bra! Wore it out until the lace tore. At first I thought it made me look too "1950s" with sort of a "cone" look but actually, it lifts and separates perfectly (once I came to terms with my size).
it's comfortable. it has higher sides
Love the fit around the torso. LOVE that the straps don;t fall off my shoulders. Love the natural feel. Like that it is not padded. C cup seems kinda loose but pretty sure B cup would be too tight
Don't feel it really supports me. My breasts are very large and quite heavy. The bra always seems to end up sagging.
The bra is pretty comfortable, but It seems to ride up my breasts, I'm always pulling it down.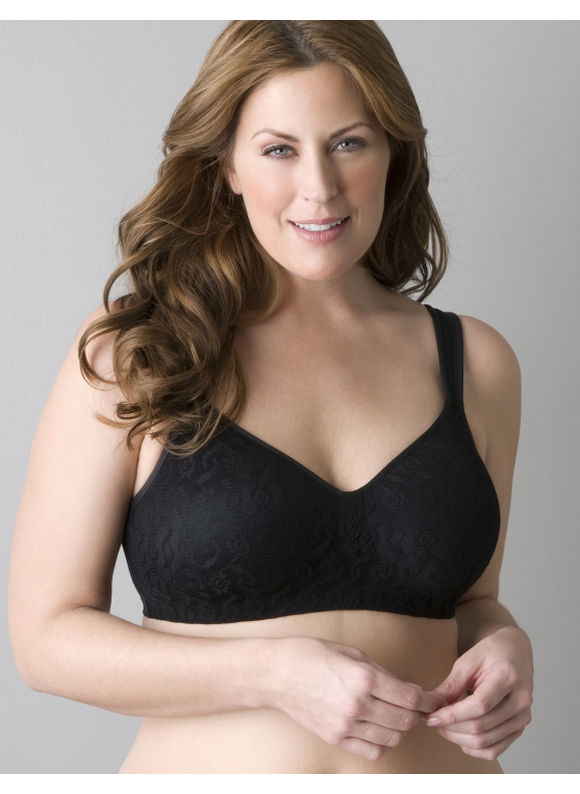 It's ok but doesn't have enough lift