This is my "go-to" bra for all times.
For a petite frame like mine, I just couldn't get the straps tight enough. My ladies were hanging down totally unsupported. Beautiful, but floppy.
I only wish it was not so tight around. I love the fabric, colors, wash and wearability. The cup size and smooth fit is great, I just wish it was maybe a size 58.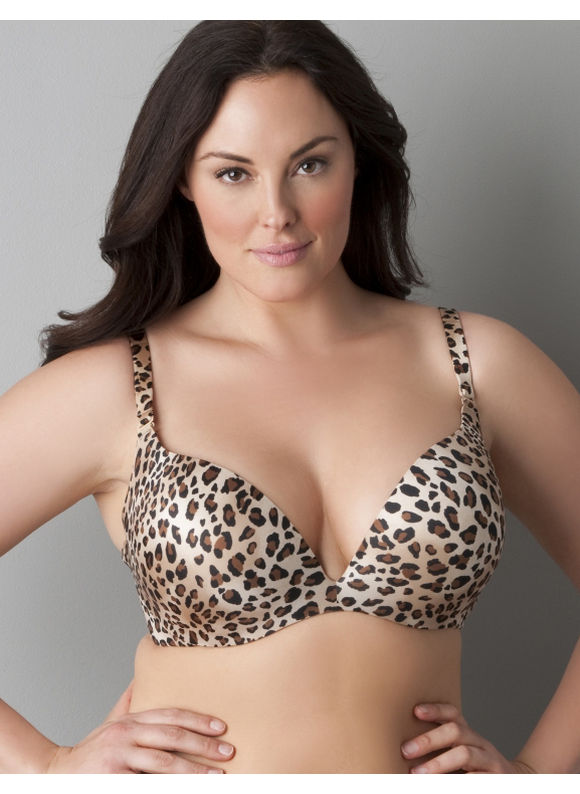 I love this bra, but the underwire pokes me under the arm.
Does not provide enough support.
It supports me and my shoulders don't hurt at the end of the day. It also lifts.